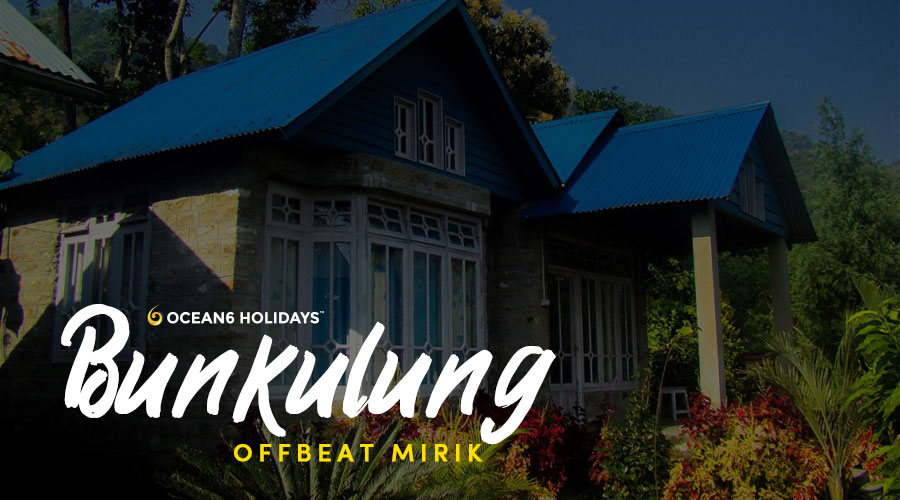 Bunkulung is an 'off the beaten path' destination which cradles in the bountiful circuit of Nature. This farming hub of Mirik is situated at the fringes of the valley. Bunkulung is an elusive destination which will open up your horizons to green miles and grain field. This beautiful place rests on the mountain slopes. Bunkulung has a lot of water bodies and Balasun River and Murmah Khola zigzags through the quiet little hamlet. Take a swim in the rivers or a lazy walk along the wonderful trails of tea garden. This place is appropriate for people who admire nature, yearns for a serene getaway, people to love to explore the unexplored, etc. There is a restriction in the use of toxic components and chemical fertilizers which is the best example of eco-tourism.
Nearby attractions
You can easily pay a visit to Mirik which is only 15 km from Bunkulung. This place has tea gardens and tea factory in Gayabari and Murmah. You can also enjoy a boat ride on the popular Mirik Lake.
Best Time to Visit
Bunkulung is a place that can be visited all year round. This place gets covered in greens during the Monsoon and the winter months make the slanted mountains look golden brown.
Accommodations
Humble homestays provide a place to stay in Bunkulung. The rooms are expansive, neat and clean and offer basic amenities.